THE SAKERETTES TRANSGLOBAL ALLIANCE

IN THE NEWS AGAIN!

The SAKERETTES TRANSGLOBAL ALLIANCE (STA*) was honored to have, as the KEYNOTE SPEAKER for its INAUGURAL BALL on Saturday, July 17 2017, 23 year old Ms MPUMI NOBIVA, Motivational Speaker, Social Activist, Pioneer Graduate of the OPRAH WINFREY LEADERSHIP ACADEMY FOR GIRLS IN SOUTH AFRICA ... and AIDS ORPHAN. In her EPIC address to STA* and its distinguished guests, (Posted Below), she raised 2 disturbing and troubling issues:
- DOMESTIC VIOLENCE (Rampant and Increasing MURDERS of Women in South Africa and around the globe.)

- HIV/AIDS (The STIGMA attached to it and the need for AWARENESS)

She went on to mention that she and 13 year old CAMEROONIAN-AMERICAN Social Activist Ms MONGAI FANKAM, Founder of the NO BACK PACK DAY INITIATIVE were partnering in a CAMPAIGN to counter both issues, first in SOUTH AFRICA (2017) and then in CAMEROON (2018), as the Flyers and YouTube Video below indicate. 
For The SAKERETTES 28 Members of the SAKERETTES TRANSGLOBAL ALLIANCE which has, as one of its goals: "Seeking Ways and Means to nurture and transform the lives of girls and women to achieve their individual and collective potential, with a view to impacting their communities.", JOINING FORCES with these two young women was a NO BRAINER!!! In fact, technically, STA* did not even have to "SEEK" this opportunity; The opportunity landed, fairly and squarely, in her lap and, completely in line with the PROJECT-ORIENTED organization that she is, SHE TOOK CONCRETE ACTION, donating the IMPRESSIVE SUM OF $3,000.00 to the MPUMI-MONGAI Campaign! (SEE PICTURES BELOW)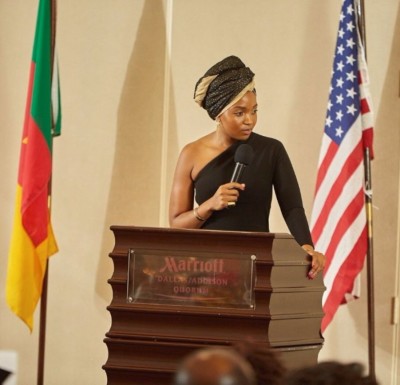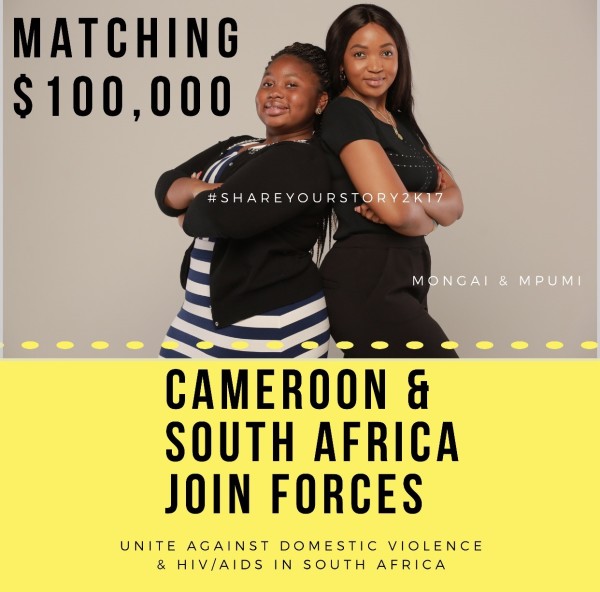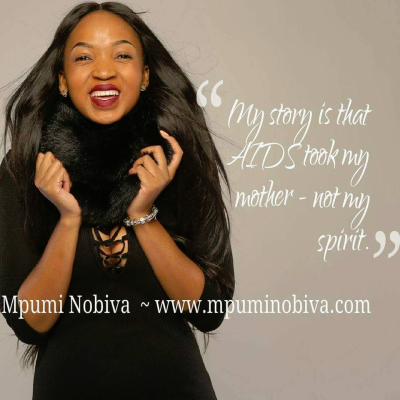 Mpumi delivers her compelling Keynote Address at STA*'s first Annual Constellation's Inaugural Ball. (06/17/17)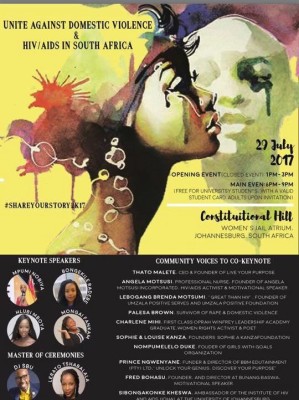 "I grew up surrounded by women who were being abused, I thought it was a part of life and love. I also grew up surrounded by people who are HIV positive and again, assumed that this was life for us poor people. Now I'm older and understand that none of these conditions are normal and fair for any one to have to live with... I've learnt that the prevalence of these social issues is perpetuated by stigma. Many of our people don't see that even after being Domestically Abused, you can rise above that. Even after being diagnosed with HIV, there is still life worth fighting for and you are still bigger than it. Courage! Amandla! I'm standing against the stigma and I'm taking everyone up with me | Book your tickets and come through to Constitutional Hill 29 July 2017. Worth attending, worth being part of conversations that will be worth your time, knowledge and availing yourself to opportunities."
Please Click on Play Button above to listen to MPUMI NOBIVA, MONGAI FANKAM & JOYCE BANDA, former First Lady of Malawi, make the case for JOINING THE FIGHT AGAINST DOMESTIC VIOLENCE & HIV/AIDS
Mpumi Lelo Nobiva speaks live on the WE Day stage and shares the advice of her mother and her experiences growing up in poverty. Watch as she surprises the crowd with special guest Oprah Winfrey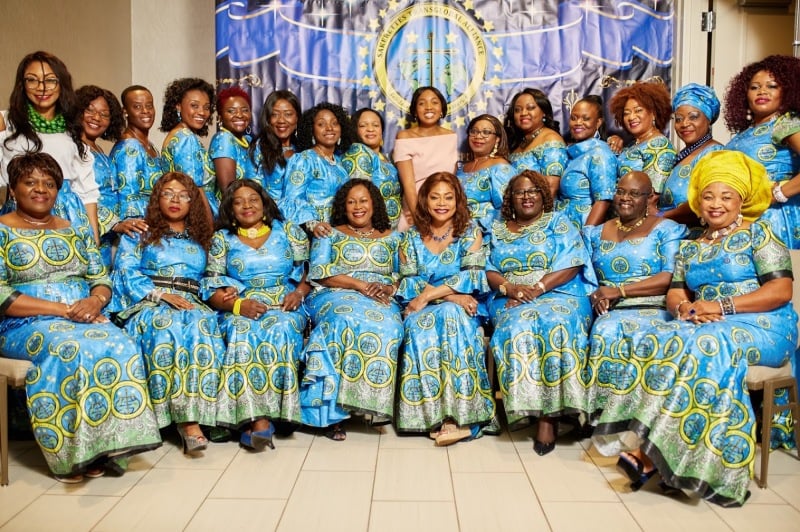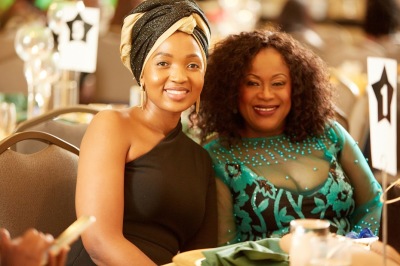 Top: Ms Mpumi Nobiva & The President of STA*, Ms Roseline Nzegge Ngaaje.

Left: MPUMI and her "STA* Sisters & Aunty dem", at the Addison/Dallas Marriott Hotel during the First Annual STA* Constellation (06/17/17)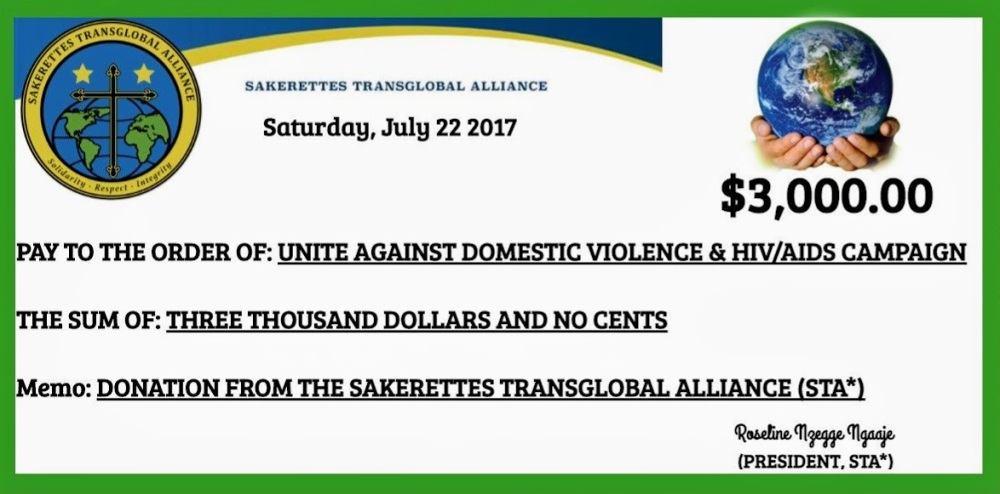 STA* Representative, Mrs. Egbe Mbiwan Monjimbo hands over $3,000 Check to

Ms MONGAI FANKAM
and her Mom, Mrs. Abong Fankam, on the eve of their departure for South Africa. (July 23 2017)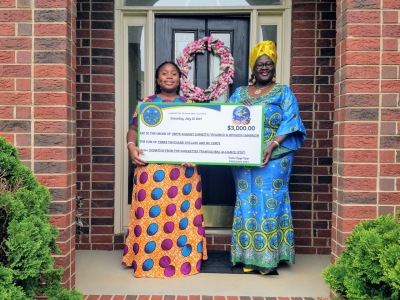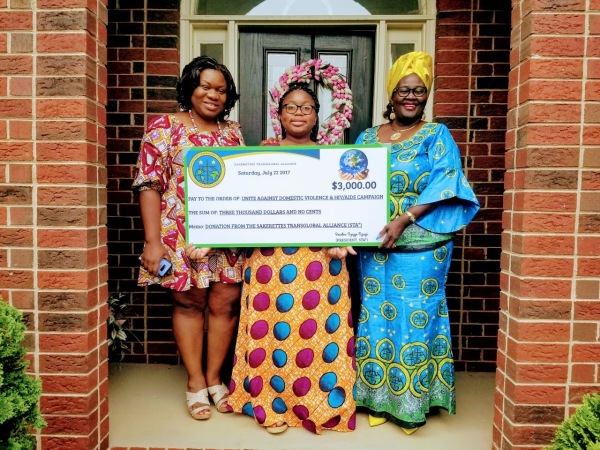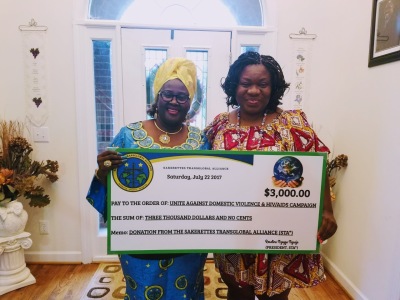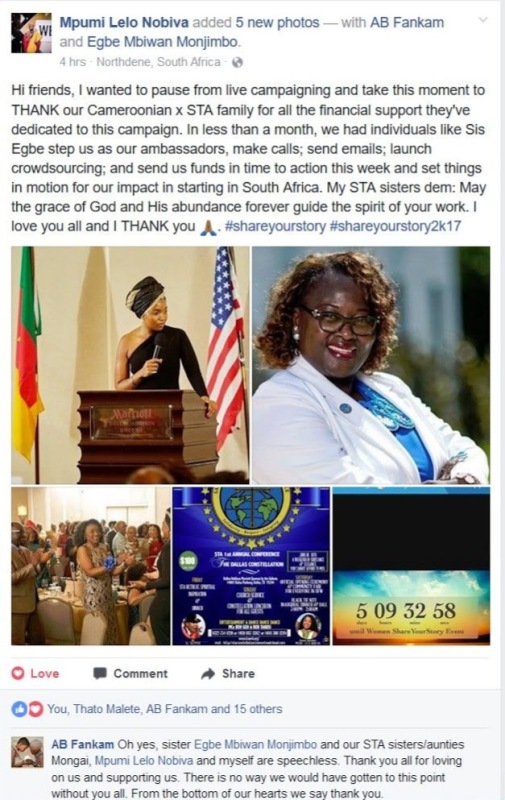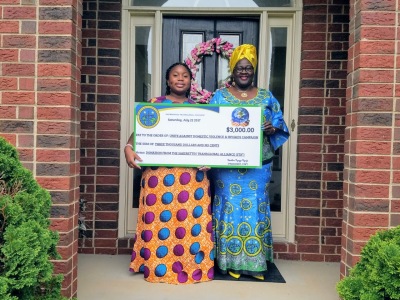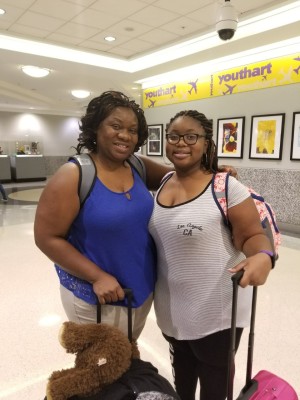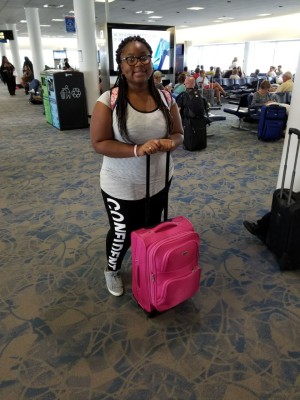 Mongai & Mom at Charlotte Douglas International Airport, on their way to South Africa! (07/24/17)
Excited, 13 year old Mongai cannot wait to join her Big Sis, Mpumi, in Johannesburg, SA!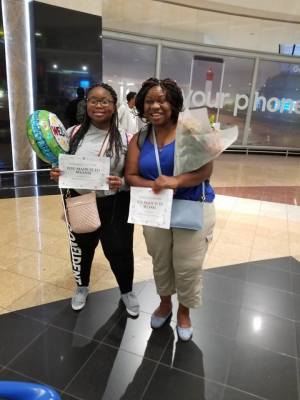 Mpumi on the ground in South Africa and Kenya, ahead of Saturday's Constitutional Hill Event in Johannesburg. (07/29/17)

Mongai & Mom arrive Johannesburg!!! (07/25/17)

SATURDAY, JULY 29 2017

​WORKSHOPS, COMMUNITY OUTREACH, RECOGNITION, AWARDS, PARTNERSHIPS ...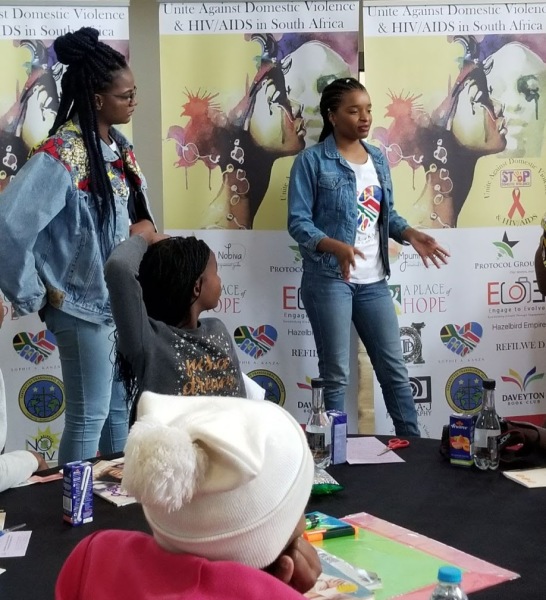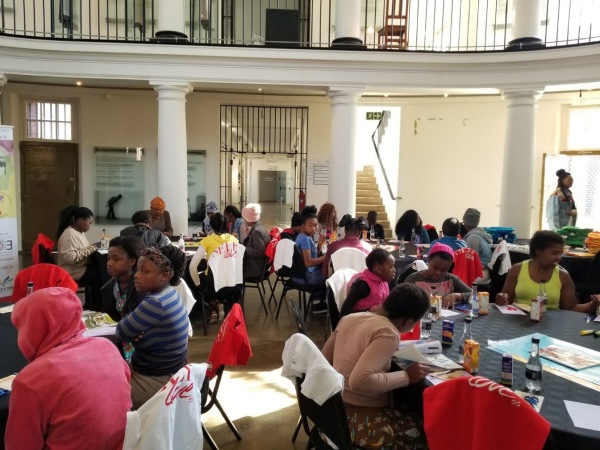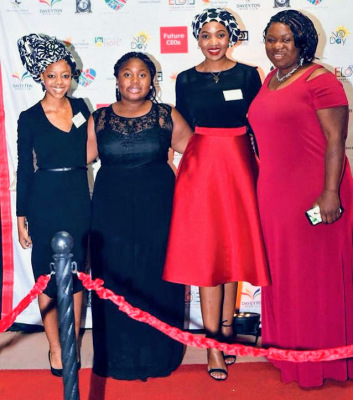 PLEASE CLICK ON  THIS IMAGE TO SEE FULL PHOTO ALBUM!
​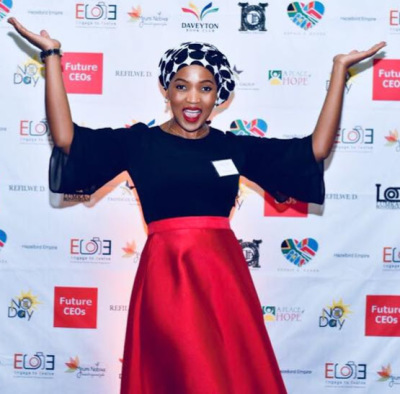 *N.B. BACK PACK INITIATIVE PHOTO ALBUM & VIDEO POSTED FURTHER BELOW. 

(AT THE END OF NO BACKPACK INITIATIVE ENTRY)*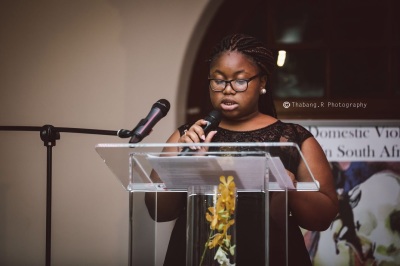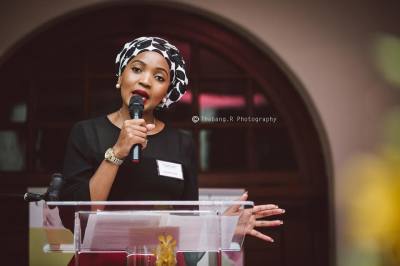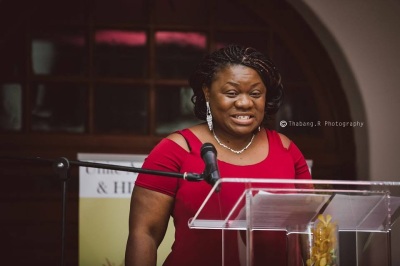 THE SAKERETTES TRANSGLOBAL ALLIANCE TWINKLES AGAIN! - NO BACKPACK INITIATIVE

(2nd Project In 3 Months)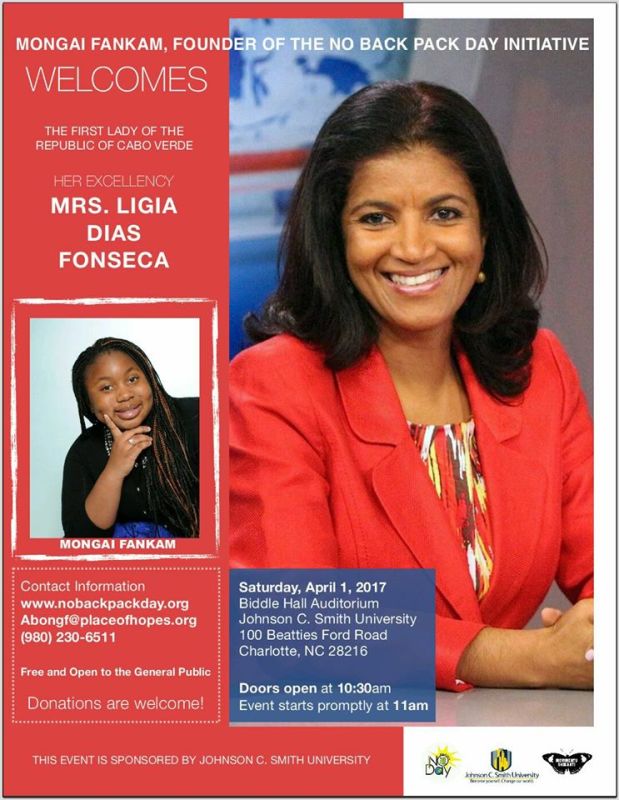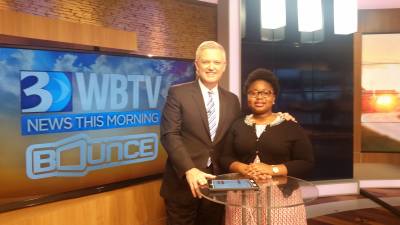 Mongai

 as guest of WBTV's John Carter, sharing her No Backpack Day initiative story LIVE ON TV!
To Learn More About the NO BACKPACK DAY INITIATIVE, ITS YOUNG FOUNDER & THE EXTENSIVE WORK IT HAS DONE IN CAMEROON & AROUND AFRICA TO HELP NEEDY CHILDREN, PLEASE CLICK ON THIS LINK:



AT THE MAYOR'S OFFICE IN CHARLOTTE, NC.

(A day before Saturday's Events - 03/31/17)



​3 POWERFUL WOMEN
L to R: First Lady of Cape Verde, Mrs. LIGIA FONSECA, Philanthropist & Activist, MONGAI FANKAM and Mayor of the City of Charlotte, NC, Mrs. JENNIFER ROBERTS.

In 2011 Nobel Peace Prize Winner, Mrs. Leymah Gbowee came to Charlotte on March 20th, 2015 to support and endorse Mongai.  In September 2015, Mongai met with Dr. Joyce Banda, former President of the Republic of Malawi to talk about No Backpack Day. This past week (March 2017), The First Lady of Cape Verde, Mrs. Ligia Fonseca was in Charlotte to endorse and support her cause, and all of this has been interspersed with countless recognitions at Local, State and National Levels, within and without the United States and the Continent of Africa.
STA* therefore considers itself PRIVILEGED & HONORED to be part of this initiative.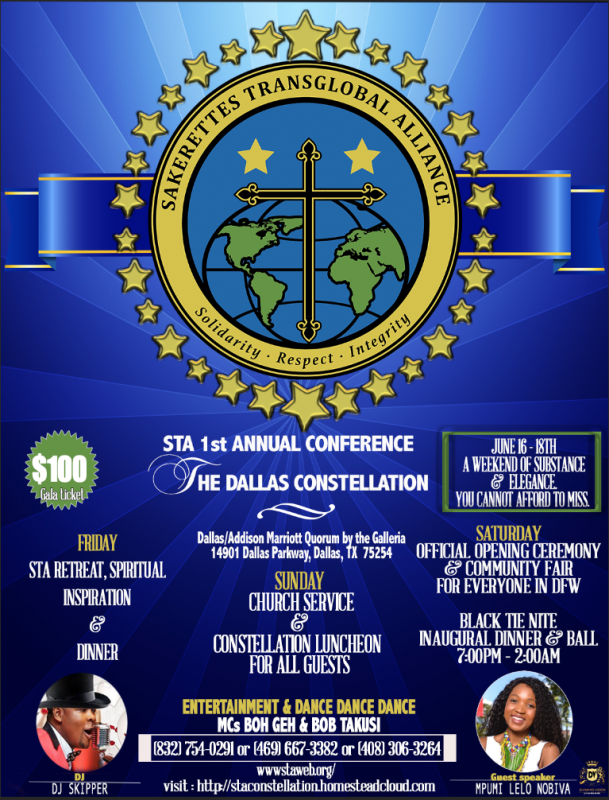 Barely 2 months after the SAKERETTES TRANSGLOBAL ALLIANCE brilliantly executed its maiden project, (see further below), and just 75 days ahead of its first ever "CONSTELLATION" slated for the 16th - 18th of June 2017 in DALLAS TEXAS (see FLYER to the left), the group decided to take on one more modest but SIGNIFICANT step towards fulfilling its collective goal to "seek Ways and Means to ameliorate the Living Conditions, Educational Environment and Spiritual Growth of THE GIRL CHILD in Cameroon, in Africa & all Around the World". 




The group decided to donate the sum of $1,000.00 to THE NO BACKPACK DAY INITIATIVE, a cause that is very dear to Ms MPUMI LELO NOBIVA, KEYNOTE SPEAKER at their INAUGURAL DINNER & BALL.




As the PICTURES & CAPTIONED PHOTO ALBUM posted below show, STA* was well represented at the NO BACKPACK DAY INITIATIVE's FUNDRAISER, whose Keynote Speaker was none other than The First Lady of Cape Verde, Lígia Arcângela Lubrino Dias Fonseca, a Wife, Mother, Lawyer/Barrister, Author and Social Activist in her own right.

(Sh

e participated in the drafting of some of Cape Verde's most important legal documents, such as the Commercial Companies Code (1999), the Securities Market Code (2012), the Penal Code (2003) and the Ports Code (2009).

 

Lígia Fonseca is co-author of the "Women's Rights Guide", ICF, Praia (1997) and has several articles published in magazines and newspapers in Cape Verde.)
​​STA* EAGERLY LOOKS FORWARD TO PARTNERING WITH HER AS SHE SEEKS WAYS & MEANS TO IMPROVE THE LIVING CONDITIONS OF THE NEEDY IN CAPE VERDE & ALL AROUND THE CONTINENT OF AFRICA AS WELL AS WITH THE NO BACKPACK DAY INITIATIVE WHICH HAS MADE SIGNIFICANT STRIDES NOT ONLY IN CAMEROON, BUT ALSO IN LIBERIA, SOUTH AFRICA AND MOST RECENTLY, CAPE VERDE.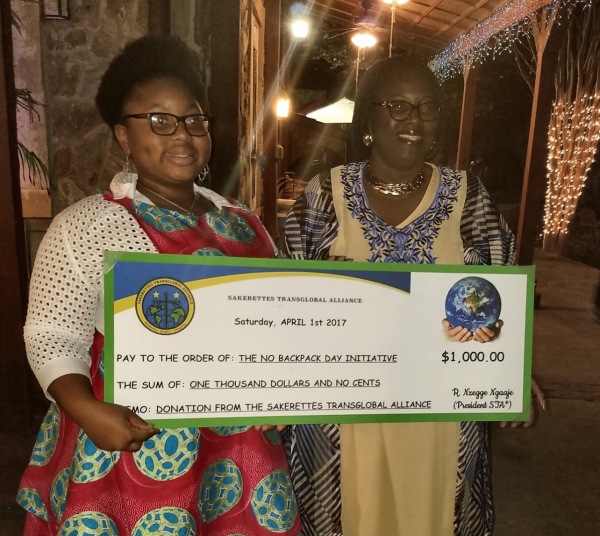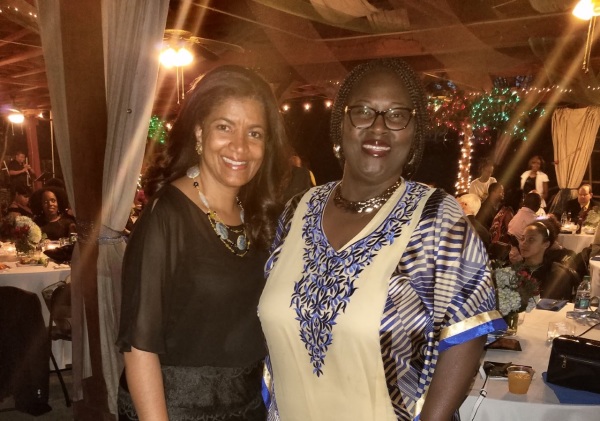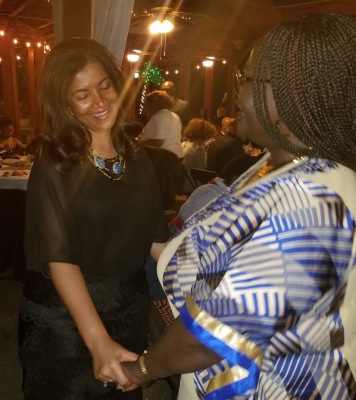 STA* Representative, Mrs. Egbe Mbiwan Monjimbo, handing over Check worth $1000.00 to 13 Year Old MONGAI FANKAM, Founder of the

NO BACKPACK DAY INITIATIVE
PLEASE CLICK ON  THIS IMAGE TO SEE FULL (CAPTIONED) PHOTO ALBUM!
​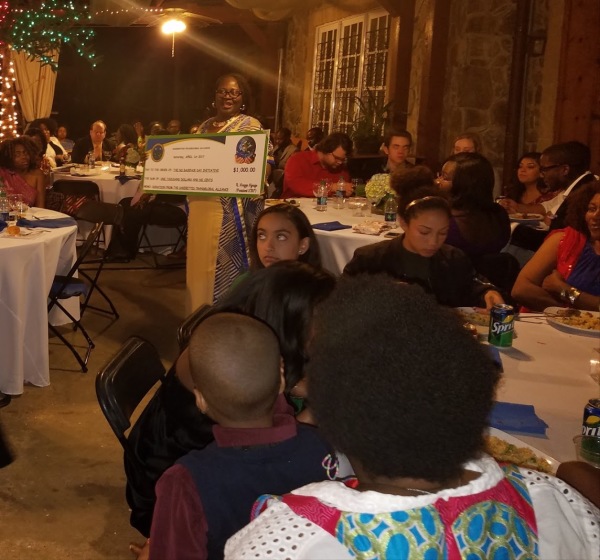 STA* Representative, Mrs. Egbe Mbiwan Monjimbo, with The First Lady of CAPE VERDE, Her Excellency
UPDATE: MONGAI DELIVERS HOPE & BACKPACKS

IN JOHANNESBURG, SOUTH AFRICA - Saturday, July 29 2017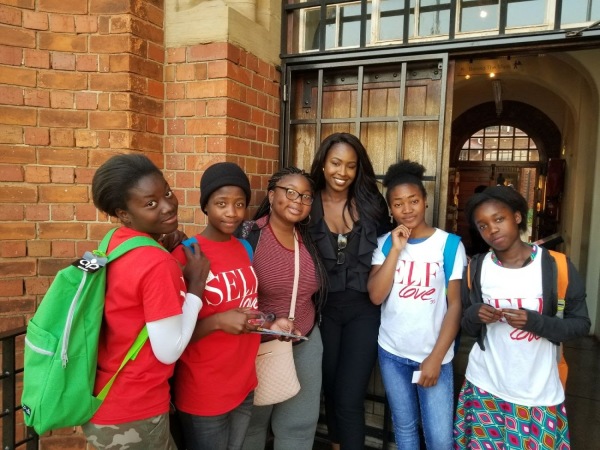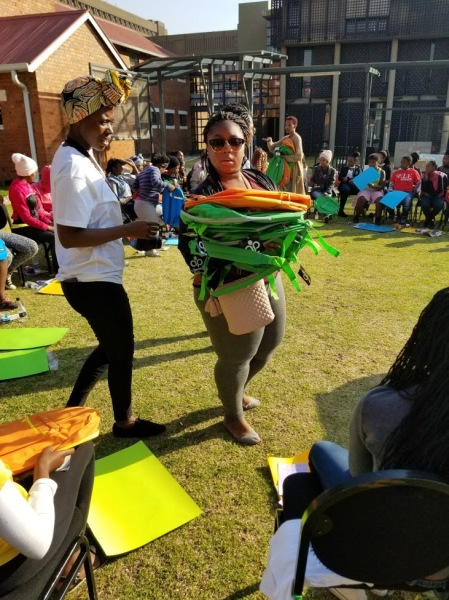 PLEASE CLICK ON  THIS IMAGE TO SEE  (CAPTIONED) PHOTO ALBUM!
​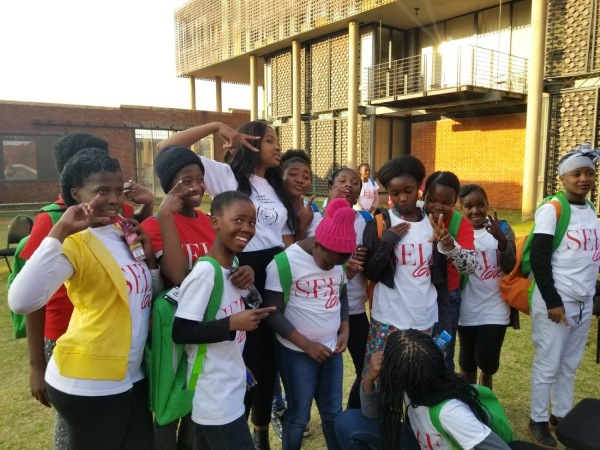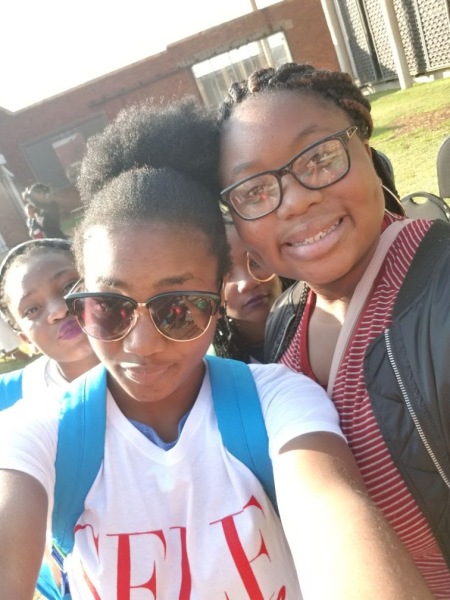 PLEASE CLICK ON  PLAY BUTTON TO VIEW FOOTAGE OF THE EVENT
AND THEN, JUST BEFORE THEY LEFT SOUTH AFRICA 

@ The Christ Church Christian Care Centre ...