PROJECTS  ~ PROJECTS  ~ PROJECTS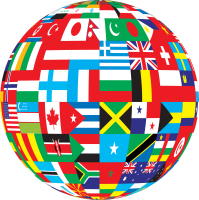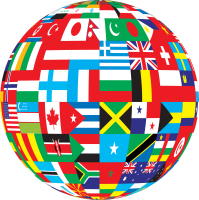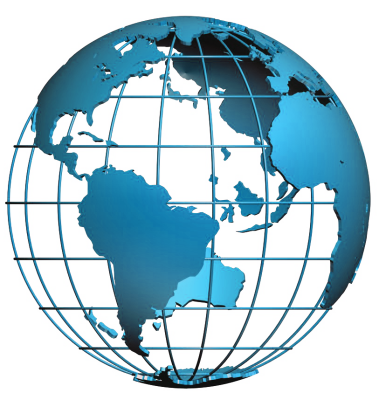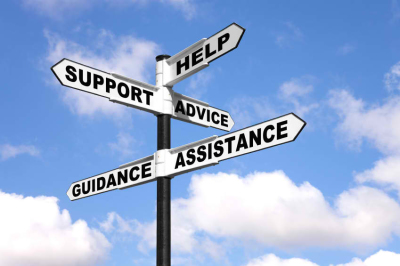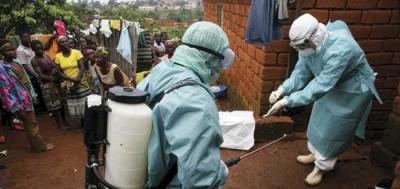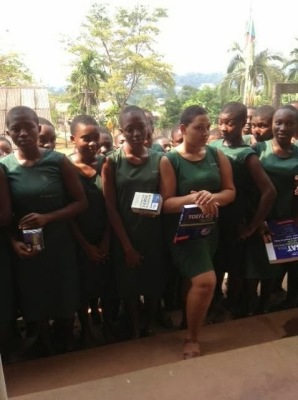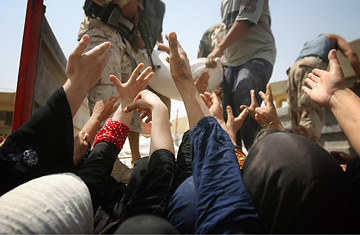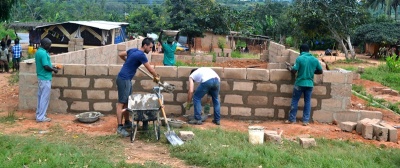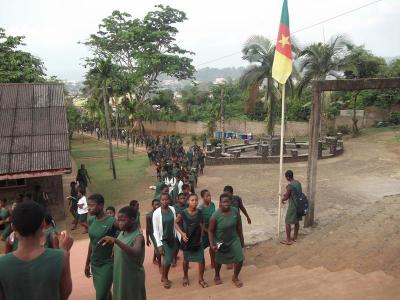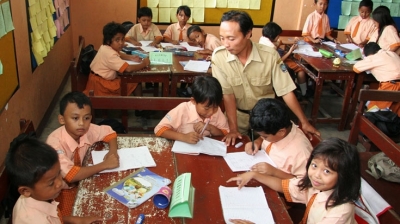 EQUIPPING YOUNG GIRLS WITH THE TOOLS THAT WOULD HELP THEM THRIVE IN A MODERN, 21st CENTURY SETTING
BETTER LIVING CONDITIONS & STANDARDS
SCHOOL SUPPLIES & SCHOLARSHIPS
THE SAKERETTES TRANSGLOBAL ALLIANCE

​PUTS SMILES ON CHILDREN'S FACES VIA

OPERATION SMILE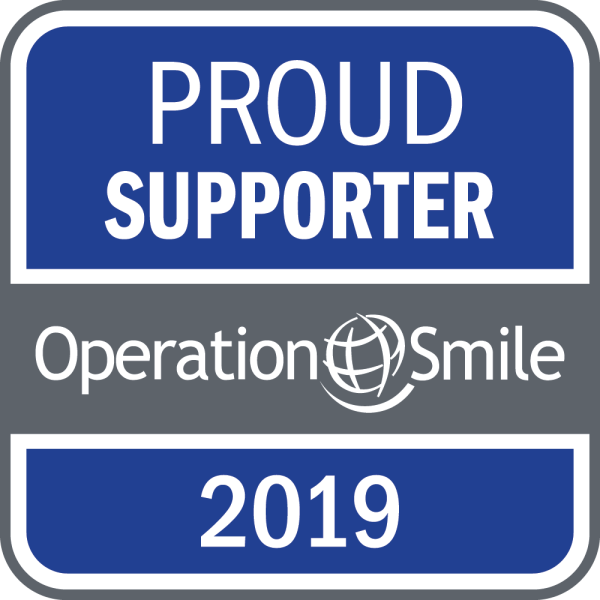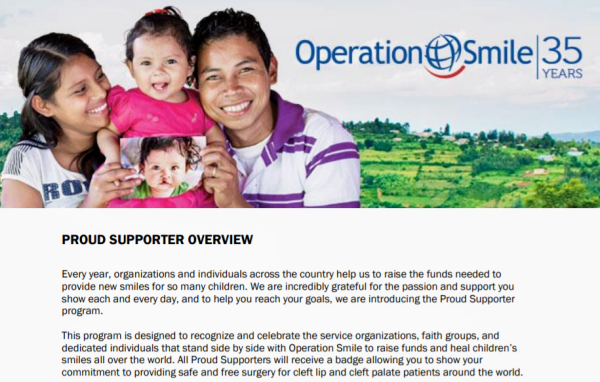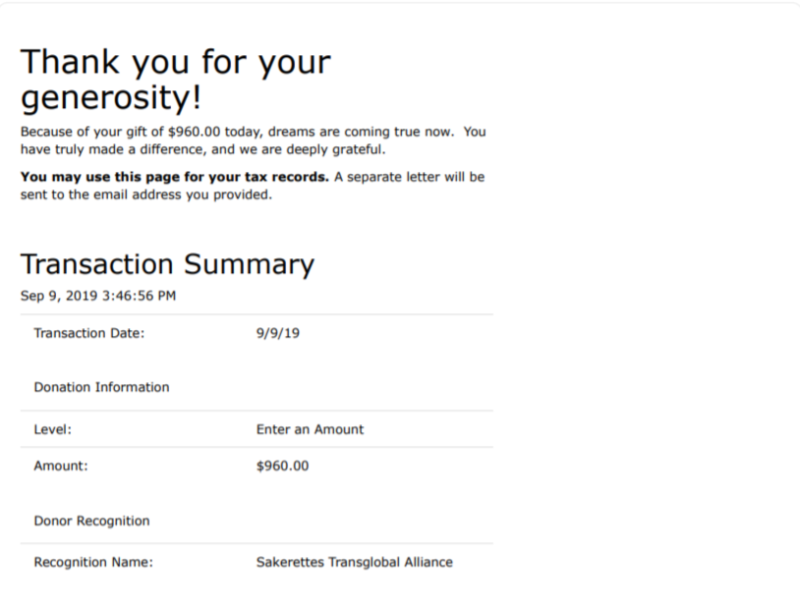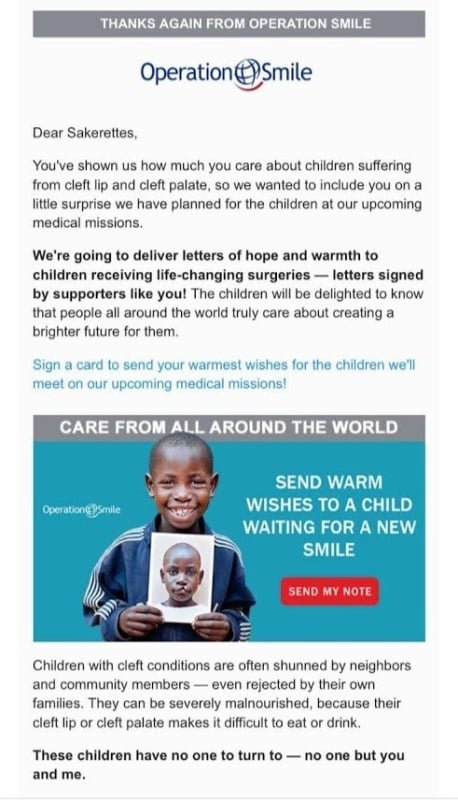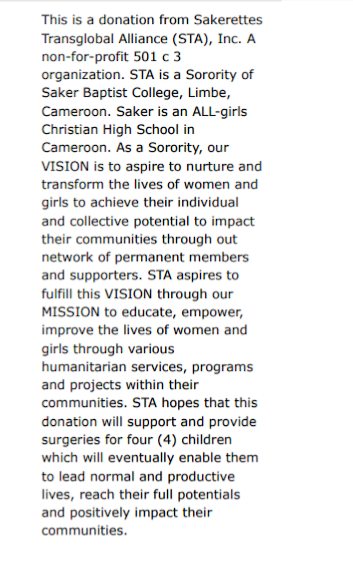 THE SAKERETTES TRANSGLOBAL ALLIANCE UNVEILS
"THE FALLEN SISTER SCHOLARSHIP INITIATIVE"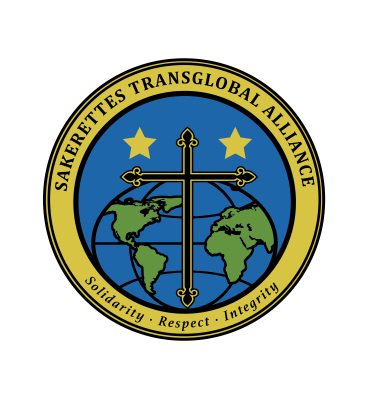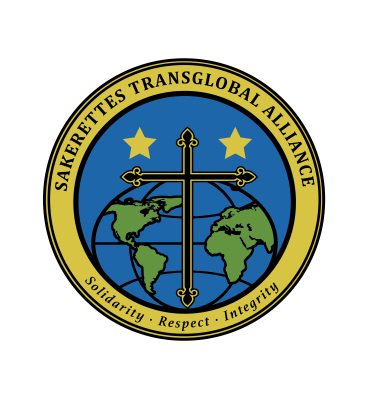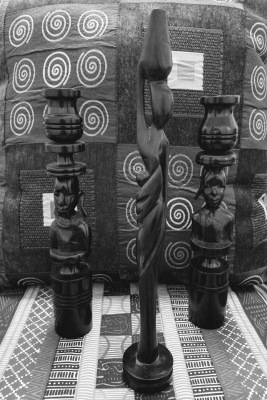 ​​

​​Their FIRST EVER FUNDRAISER EVENT is not until SATURDAY, APRIL 21st 2018 at the COLLEGE PARK HOLIDAY INN in MARYLAND but the LADIES of

​

THE SAKERETTES TRANSGLOBAL ALLIANCE have chosen NOT to wait till then to UNVEIL & ROLL OUT their latest HUMANITARIAN PROJECT!
Incidentally, they could not have chosen a better day than TODAY, VALENTINE'S DAY, to OFFICIALLY "broadcast" this NOVEL idea 
- which is dear to their hearts - as WOMEN, (in general), and as SAKERETTES, (in particular), 
- which is very much in line with their desire and zest to just LEND A HELPING HAND and, 
- which is also, as their 13 MONTH STELLAR TRACK RECORD DISTINCTLY SHOWS, in keeping with their innate and natural pro to IDENTIFY a NEED and then DO SOMETHING CONCRETE & PALPABLE to meet it!!
So, it is then, that S.T.A. has decided to take on this project that it has so aptly dubbed: 
THE FALLEN SISTER SCHOLARSHIP INITIATIVE!
It is a FACT that we have lost a pretty unsettling number of SAKERETTES in recent months, years and even days. 
In keeping with our customs and practices we have attended their WAKES and FUNERALS and contributed towards CASKETS, WREATHS and other FUNERAL EXPENSES, all of which are commendable and laudable acts. BUT THEN ...
- After the last hymn is sung;
- After that casket is lowered into the bowels of the earth;
- After the caterers have collected the silver ware and the canopies have been dismantled;
- After the last few "mourners and sympathizers" have hugged the YOUNG, UNDERAGE, GRIEF-STRICKEN, CHILDREN who were the  DEPENDENTS of "THE FALLEN SAKERETTE-SISTER", bid them goodbye and walked out of the "compound" ...
What happens to them now that THE SOLE SOURCE from which the funds necessary for their upkeep and, most especially, their EDUCATION, is GONE???
These are the PERTINENT and TROUBLING QUESTIONS that spurred the FORWARD-THINKING and BENEVOLENT ladies of the SAKERETTES TRANSGLOBAL ALLIANCE to initiate this "FALLEN SAKERETTE PROJECT" for which ... DRUM ROLL ...
A $1,000 DONATION HAS ALREADY BEEN MADE BY A GENEROUS COUPLE - simply upon learning of STA's noble intentions!!!!
The SORORITY is, OF COURSE, counting on YOU TOO, - SAKERETTE or NOT; MALE or FEMALE, to do your part when the time comes.
The SELECTION PROCESS for the VERY FIRST RECIPIENT(S) or BENEFICIARIES of this initiative is well underway and as soon as it is complete - YOU will be the first to know!
UPDATE!!

FIRST BENEFICIARY OF THE STA FALLEN SISTER SCHOLARSHIP INITIATIVE SELECTED​

​
The SAKERETTES TRANSGLOBAL ALLIANCE is very 

pleased to announce that Ms NATALIE NJOH met the established criteria and was designated as the first recipient of the S.T.A. Fallen Sister Scholarship Initiative.

Natalie is daughter of Late Ms Clara Njoh, who  passed away prematurely on April 10th 2016 leaving behind two children, Denis and Nathalie as well as aging parents, siblings and an extended family who depended on her.

Late Clara was a single mom and worked with CDC. Her dream of furthering her education was limited by her family who needed her support. She was extremely dedicated to her family.

After obtaining what the cost of Natalie's BOOKS & TUITION will amount to directly from the school of Natalie's choice, S.T.A. has disbursed the funds necessary to take care of her Academic needs, and to that sum will be added a Stipend to help with some associated/related necessities.


S.T.A would like to once more thank EVERYONE who contributed towards this initiative, while calling for more donations so that the initiative can continue, to the benefit of other dependent children of single mothers who pass on leaving them destitute.
​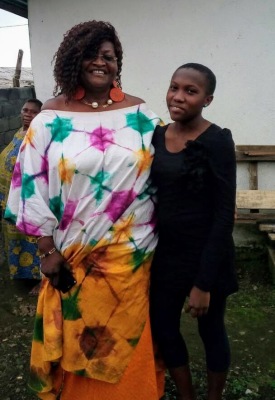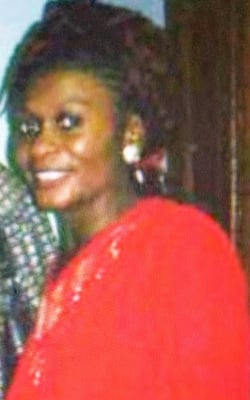 Natalie with S.T.A Rep. Mrs. Ebob Tanyi in BUEA

Late Ms Clara Njoh
(Graduating Class of 1988)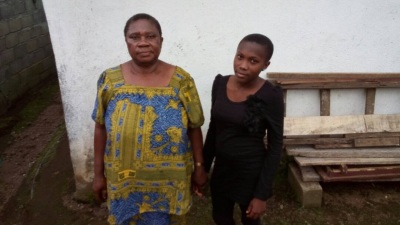 NATHALIE NJOH, aged 14 (right), is the first to have been identified as a beneficiary for the STA FALLEN SISTERS SCHOLARSHIP INITIATIVE that was launched on February 14th 2018.
She is pictured here with her grandmother.
(BUEA, Sunday, April 8 2018)

S.T.A Rep. Mrs. Ebob Tanyi in meets Natalie and her Grandmother in BUEA-CAMEROON
(PLEASE CLICK ON PLAY BUTTON TO WATCH VIDEO)

​The STA Fallen Sister Scholarship Initiative (SFSSI) seeks to offer educational opportunities to children of fallen mothers. This initiative recognizes the role of a mother in nurturing and educating her children and the challenges the kids face when their mothers die prematurely. Understanding the fundamental role of education in upward mobility, and a pathway to opportunities, it is hoped that our fallen sisters dream for the children they leave behind are realized through this initiative.
If you would like to DONATE towards this initiative or any other STA projects please click on the "ADD TO CART" button below. THANKS!
THE SAKERETTES TRANSGLOBAL ALLIANCE LENDS A HELPING HAND TO VICTIMS OF HURRICANE HARVEY IN HOUSTON, TEXAS (September 2017)
Good afternoon Sister Didi.
Please forward this message to the
S
TA
ladies.

My dear Aunties and Sisters, I lack words to express my gratitude for the uplifting support we received from you yesterday. My family and I say thank you, thank you, thank you all for the overwhelming show of love and prayers. God bless you and your families abundantly.
One Love.

~ Paddy Ndole

​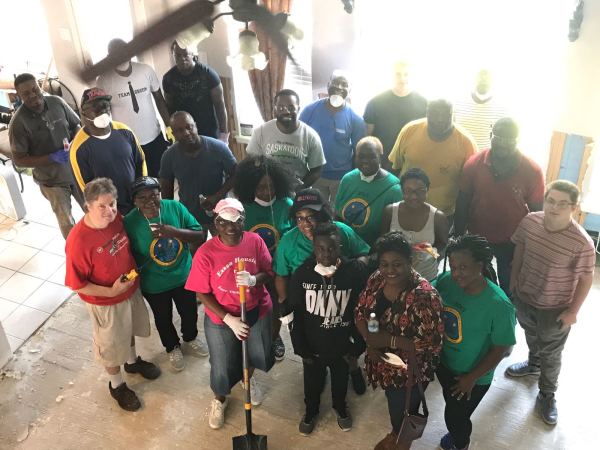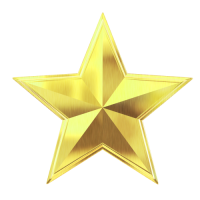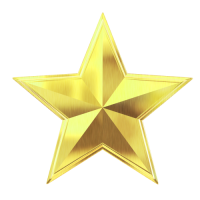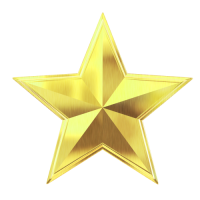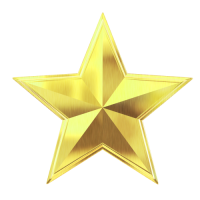 PLEASE CLICK ON  THIS IMAGE TO SEE FULL PHOTO ALBUM!
​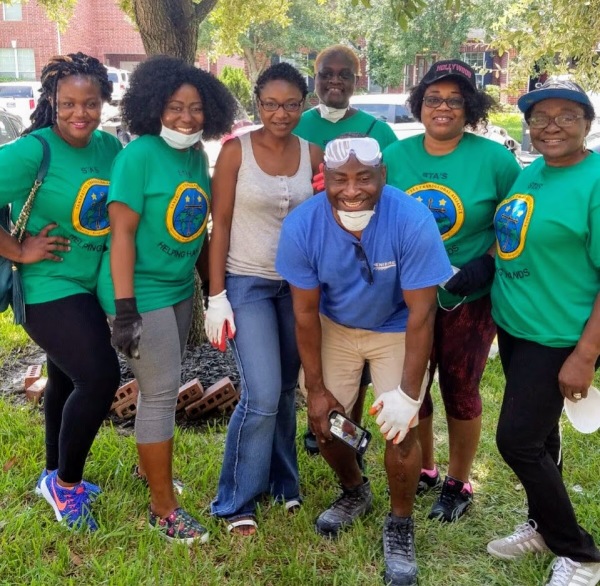 The Severely Hit Home and Neighborhood that STA helped repair and reconstruct.
The Severely Hit Home and Neighborhood that STA helped repair and reconstruct.
Volunteering at a Shelter in Houston