S.T.A. DINNER-GALA-FUNDRAISER

HOLIDAY INN, COLLEGE PARK, MD

Saturday, April 21st 2018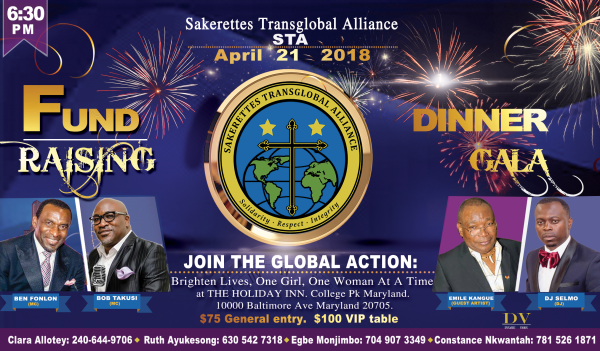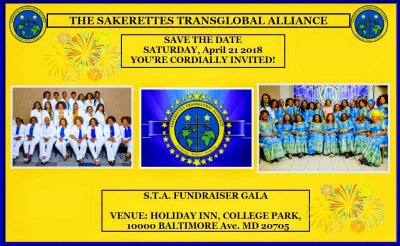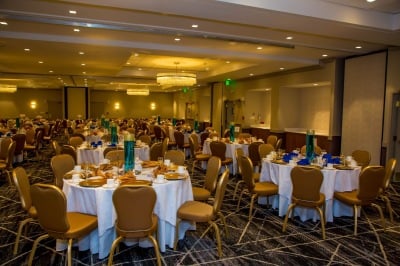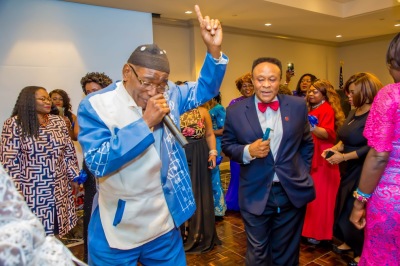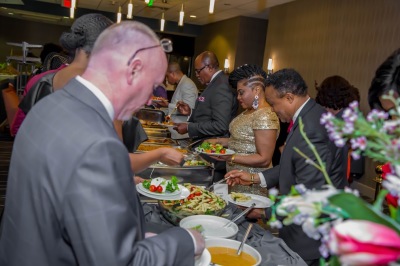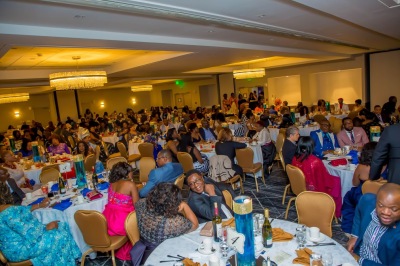 PLEASE CLICK ON THIS IMAGE TO VIEW FULL ALBUM!!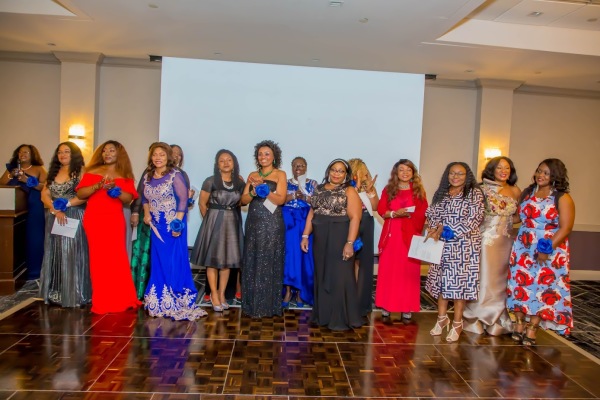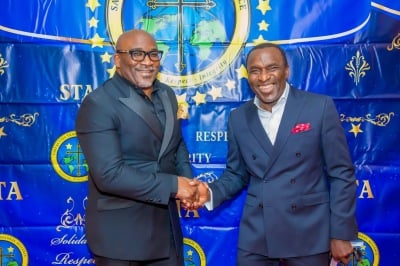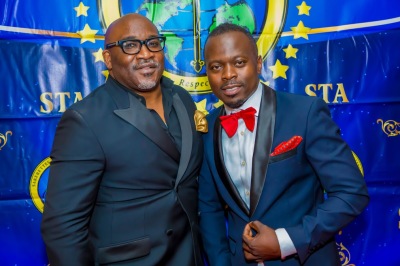 PLEASE CLICK ON THIS IMAGE TO VIEW FULL ALBUM!!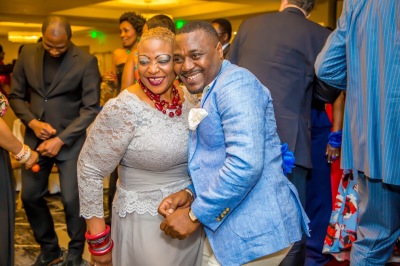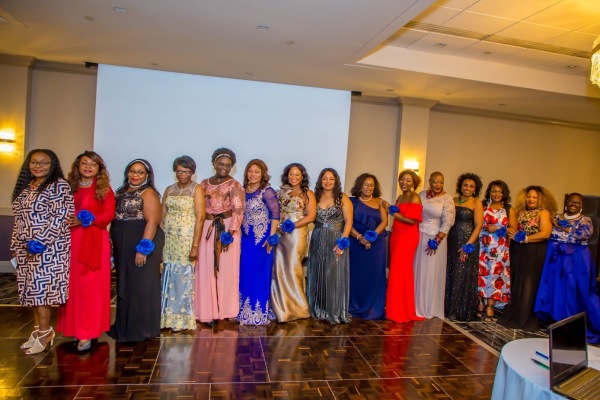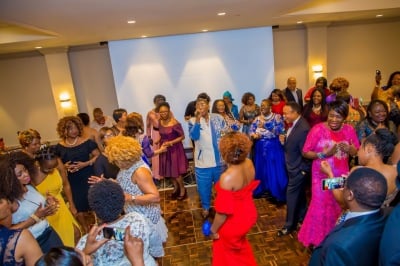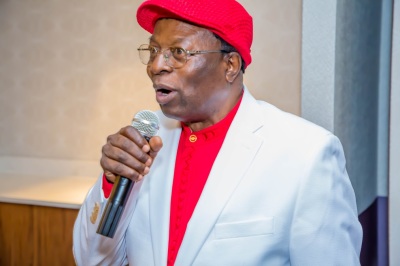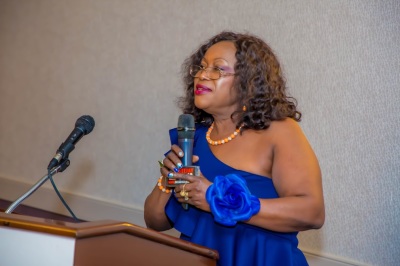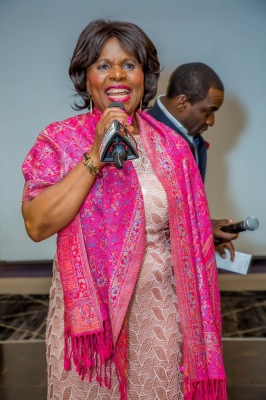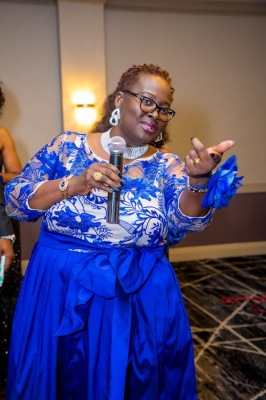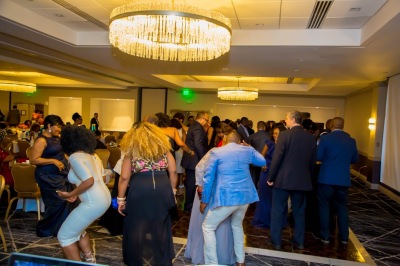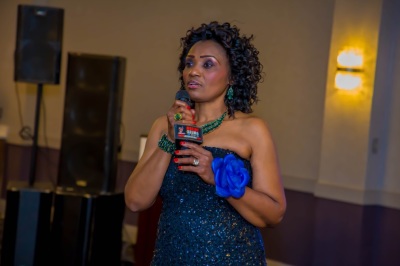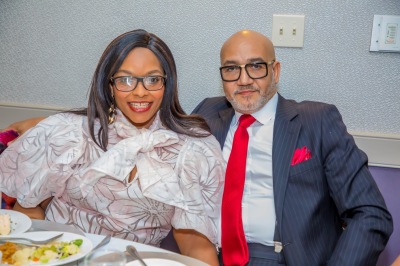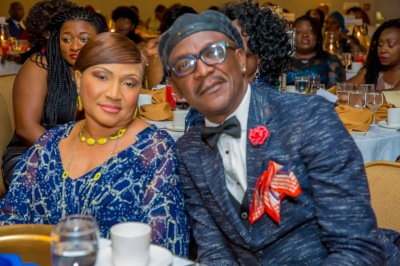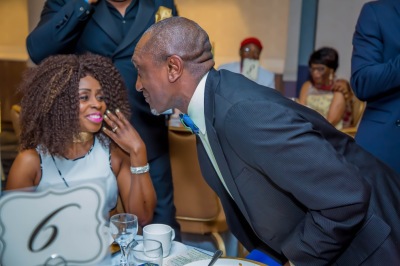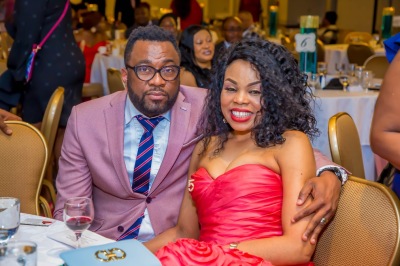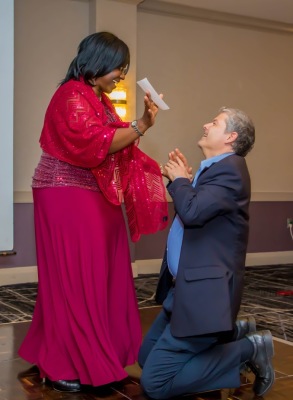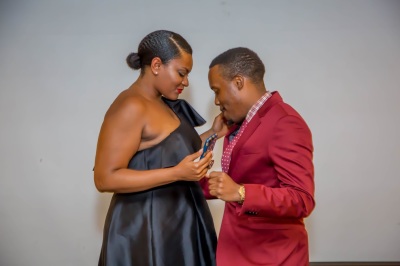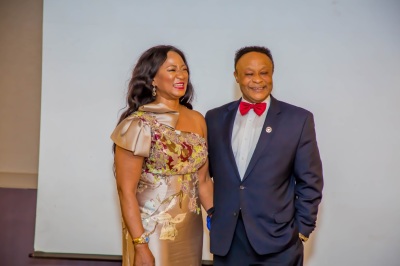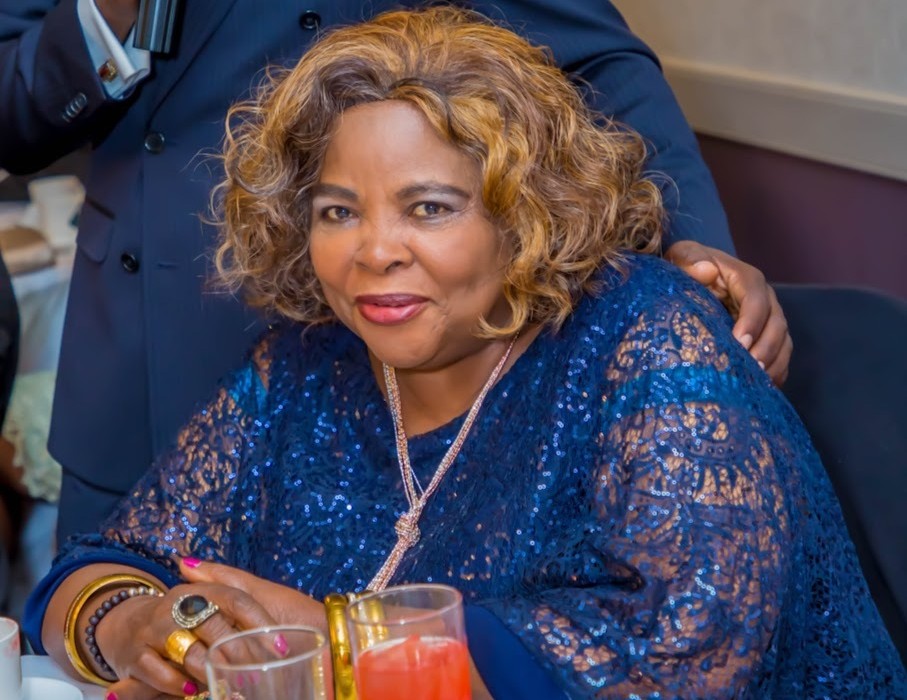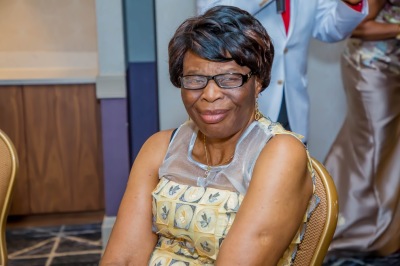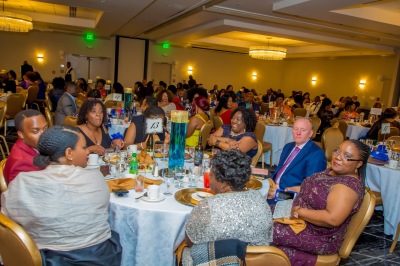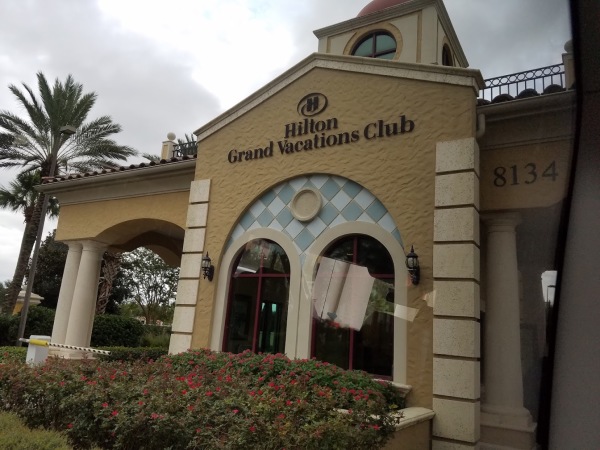 Click On Play Button To View!
Click On Image To View Album!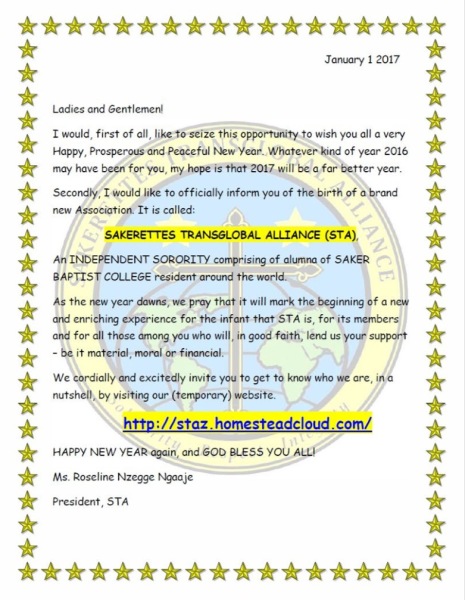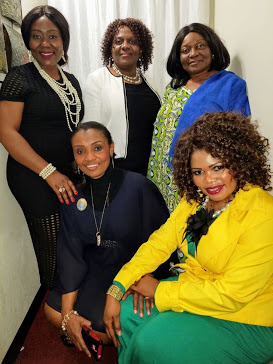 STA* CONSTELLATIONS AROUND THE GLOBE ...
CLICK ON IMAGE TO VIEW ALBUM

OFFICIAL LETTER SENT BY STA* PRESIDENT TO ANNOUNCE THE GROUP'S BIRTH
STA*Z SHINE BRIGHT IN THE DC METRO AREA
The HOME GOING CELEBRATIONS for PA J.Z. IGWACHO, father of STA* Clara Igwacho Allotey, which took place on Friday, February 3 2017 and Saturday, February 4 2017 in the Washington DC Metro Area, wound up being STA*'s very first "interaction" with the Cameroonian Public/Community and it couldn't have gone any better than it did!!!

The STA*S TWINKLED ever so brightly, carrying themselves with the utmost dignity and class. Little wonder that they were warmly received, admired and treated with marked RESPECT!!! 
GOD WIN!!! (

A to Z PHOTO ALBUM and 4 VIDEOS BELOW

)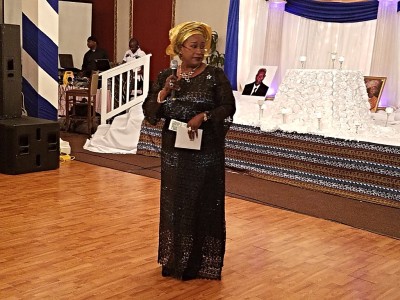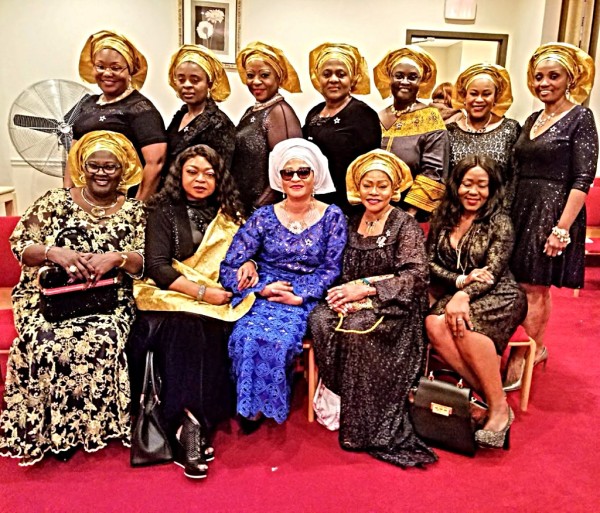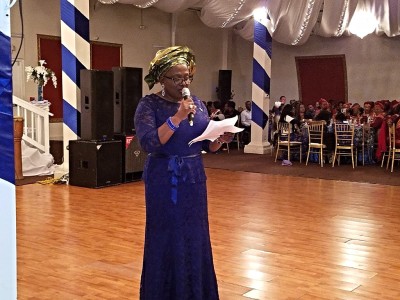 Madam President, Mrs. Roseline Nzegge Ngaaje brilliantly delivers her speech!

(Friday, February 3rd 2017)
CLICK ON IMAGE TO VIEW ALBUM

STA* Ruth Bokwe Ayukesong pays a glowing tribute to Pa Igwacho. You could hear a pin drop in that huge, filled-to-capacity-and-overflowing hall! 

(Saturday, February 4th 2017)
PLEASE CLICK ON IMAGE TO VIEW THE EULOGY!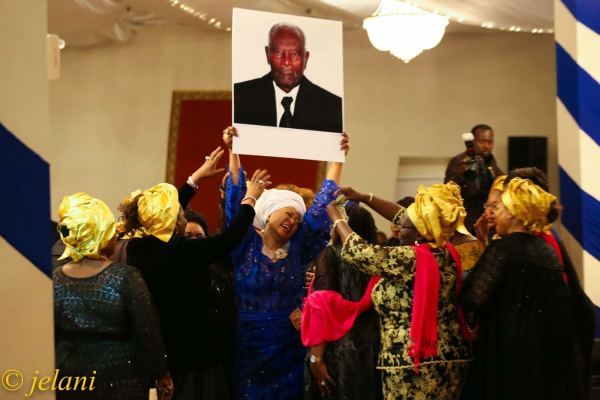 Does this Picture speak VOLUMES or what?????!!!!!
Just look at OUR SISTER'S FACE!!!!!!!!!
She is truly basking in the LOVE showered upon her from ABOVE, courtesy of her STA* SISTERS and CLASS OF '81 CLASSMATES!!!
PRICELESS!!!!!!!!!!!!!!!!!!!!!!!!!
The SOLIDARITY part of STA*'s motto on FULL DISPLAY here, if you ask me!!!!!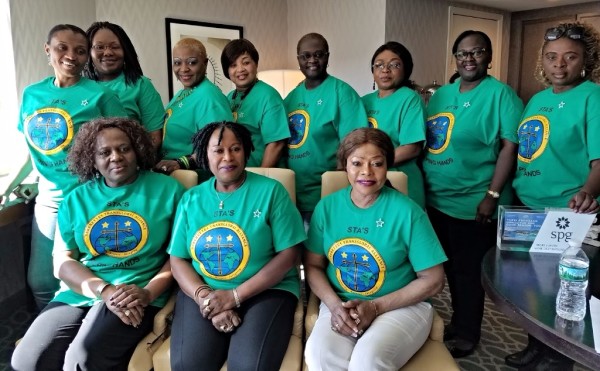 Work hard, Play/Dance hard, abi?
Early Saturday Work Session at the Sheraton. This is certainly NOT a "Pleasure and No Work" kinda group! NO Ma'am!!!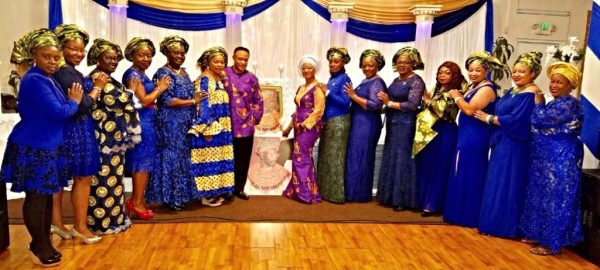 Twinkling away at the Reception on Friday Night!
With STA* & SCAT ALLOTEY at the Repast on Saturday Night!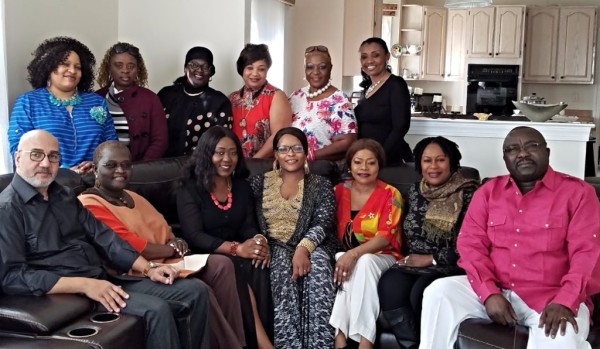 Gracefully received and lavishly Wined and Dined  ("Brunch-ed" actually), at the home of LadyKate and Mr.  Jerome NDI, on Saturday morning! Simply AWESOME!!!
Cultural Celebration on Friday Night.
Cultural Celebration on Friday Night.
STA*Z and Class of '81 Sakerettes sing around Pa Igwacho's OPEN casket right after VIEWING at JENKINS Funeral Home.

A SUMMARY OF THE PARTICIPATION OF STA* & CLASS OF 1981 AT THE LIFE CELEBRATION EVENTS OVER THE WEEKEND,

AS CAPTURED BY SCAT 

BERNARD NKWANTAH
STA* & CLASS OF 1981 AT THE STANDING BY & SUPPORTING CLARA AT THE REPAST
"SHALOM"  

(a Musical Group which comprises at least 2 DC Sakerettes),

SINGS AT THE FUNERAL SERVICE
TO ACCESS ALL THERE IS TO DISCOVER ABOUT

S.T.A.'s VERY FIRST CONSTELLATION WHICH TOOK PLACE IN DALLAS, TEXAS,

PLEASE VISIT THE WEBSITE DEDICATED TO IT AT: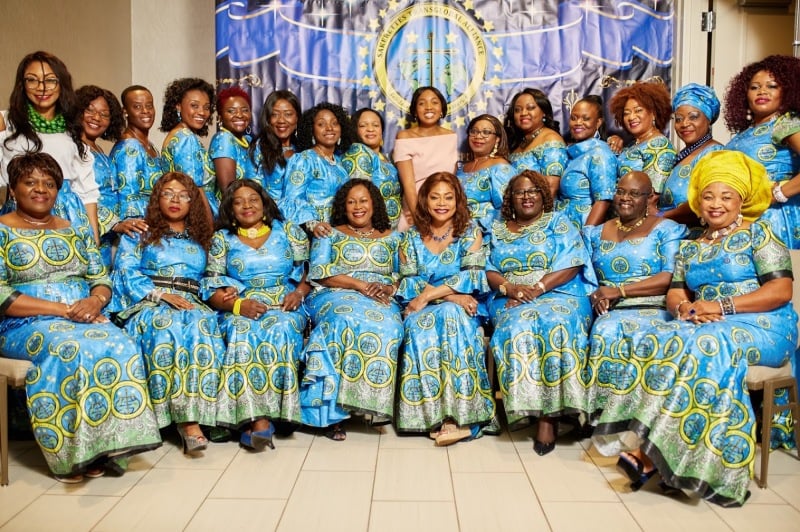 STA FIRST EVER CONSTELLATION IN A NUTSHELL
Click On Image To View Photo Album!